We are delighted to announce that we have recently been awarded funding from the People's Postcode Trust, a grant-giving charity funded entirely by players of People's Postcode Lottery.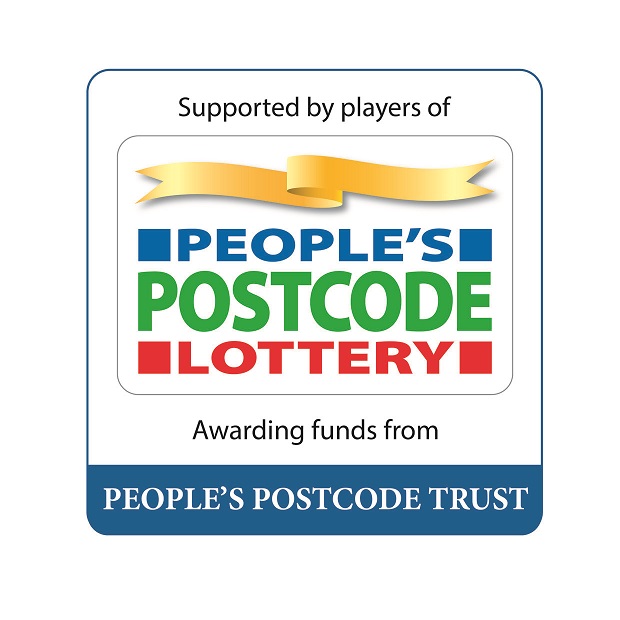 We have received a total of £14, 475 which will fund our 'Caring Cooks' project delivering a range of activities for young people and their families.  Specifically the project will deliver a range of activities including:
Healthy eating and food preparation workshops
Food hygiene accreditation
Engaging with local Foodbanks
Understanding how locally grown organic food is produced that is affordable and accessible and growing organic food.
Producing films and blogs that highlight the experiences, journey and outcomes of those taking part.
Producing a digital toolkit to show other groups and organisations how to replicate these activities.
This is a really exciting development for Sandwell Advocacy and will build really strong partnerships with local foodbanks and organic food producers.  If you are interested in finding out more please do contact us.
Further details on how to apply for funding from the People's Postcode Trust can be found here  
Further details on how to play and support more charities can be found here