Caring Cooks Project
Supporting young people and their families on low incomes to develop their food preparation skills and create healthy affordable meals
We have a thriving user-engagement group comprised of current and ex users of our Advocacy Project for Young Carers. We continually involve them in the planning of our services and they have co-produced this Project. They have told us that many of their families rely on foodbanks and that they want to be able to plan and prepare healthy food with foodbank ingredients. They also told us that they want to learn about locally grown healthy food showcase their journey through various mediums.
This Project will enable children and young people to:
Develop key skills around planning and preparing healthy meals.
Understanding how healthy food options are produced and accessed locally.
Grow fresh organic food.
Improve technical skills around film making.
Improve technical expertise around the use of digital platforms.
Producing recipe cards that will be distributed via the Black Country Foodbank network.
Production of a digital toolkit highlighting how this work can be replicated.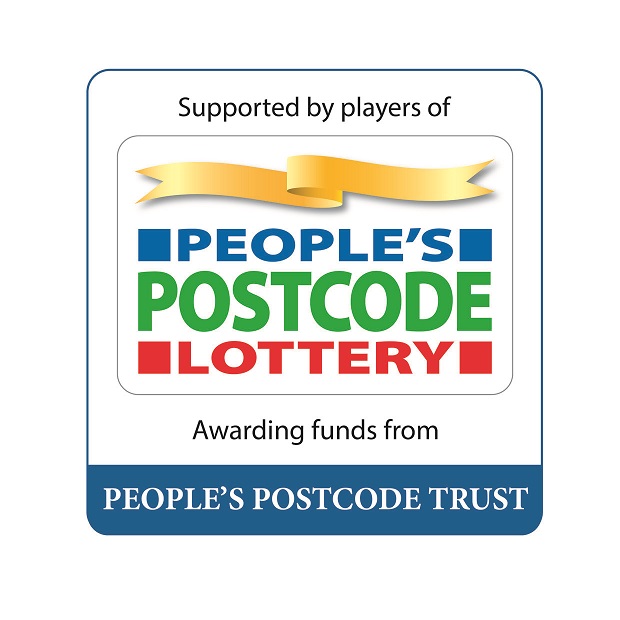 A Project funded by the People's Postcode Lottery