Caring Cooks Project
Supporting young people and their families on low incomes to develop their food preparation skills and create healthy affordable meals
We have a thriving user-engagement group comprised of current and ex users of our Advocacy Project for Young Carers. We continually involve them in the planning of our services and they have co-produced this Project. They have told us that many of their families rely on foodbanks and that they want to be able to plan and prepare healthy food with foodbank ingredients. They also told us that they want to learn about locally grown healthy food showcase their journey through various mediums.
This Project will enable children and young people to:
Develop key skills around planning and preparing healthy meals.
Understanding how healthy food options are produced and accessed locally.
Grow fresh organic food.
Improve technical skills around film making.
Improve technical expertise around the use of digital platforms.
Producing recipe cards that will be distributed via the Black Country Foodbank network.
Production of a digital toolkit highlighting how this work can be replicated.
We have created this digital toolkit with tips for making your own videos, recipes you can make at home and photo galleries of our adventures so anyone can do the same.
We hope this will inspire you to get cooking, filming and sharing.
Please share your recipes with us via our twitter account @YCadvocacy and the hashtag #caringcookssandwell
Sandwell Advocacy: Caring Cooks Project
The Caring Cooks project was set up with young carers in Sandwell to learn how to cook healthy meals on a budget, using the food commonly available from local foodbanks and market gardens in the borough.  It was funded by The Peoples Postcode Lottery with support from the Creative Communities Fund, Creative Black Country.
They also wanted to be able to showcase their journey through film and photography. The group also wanted to learn new skills including filmmaking, basic food hygiene, design and textile making.
In this series of short videos we look at the basic elements you need to consider when creating video content.
Let's Talk: Lighting

Let's Talk: Sound

Let's Talk: Framing

Let's Talk: Focus

Let's Talk: Keep It Steady
As well as downloading our recipes cards you can watch us make each meal in our our Caring Cooks kitchen.
Let's Make: Vegetable Curry

Let's Make: Corned Beef Meatballs

Let's Make: Macaroni Cheese

Let's Make: Chickpea Curry

Let's Make: Steamed Rice

Let's Make: No Bake Cheesecake
While making our recipe films we had the opportunity to visit some inspiring places.
Let's Visit: Good Food Show Summer
Download our recipes cards to print out at home.
Just click on the links below to open a PDF recipe card, then print it out. You could laminate them so they are perfect for use in the kitchen. If you create your own recipes please share them with us using the hashtag #caringcookssandwell
Click on an image to see an enlarged version.
Introduction to video and foodbank visit:
Textile workshop – creating Caring Cooks tote bags:
Salop Drive Market Garden – grow and cook your own:
Good Food Show visit: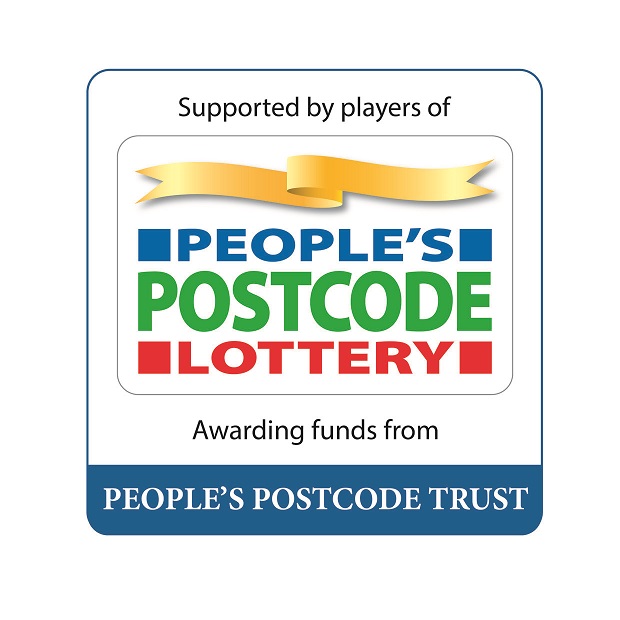 A Project funded by the People's Postcode Lottery