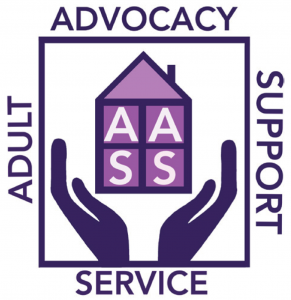 Adult Advocacy Support Service (AASS)
Sandwell Advocacy is commissioned by Sandwell Metropolitan Borough Council who are responsible for monitoring standards of care. We have been providing an independent advocacy service to people in a variety of care settings in Sandwell since 2013.  
Residents, relatives and service users are invited to complete monitoring questionnaires which focus on the quality of the care provider and of the care they receive.  We provide assistance to those that need it to enable people to have a voice, share their experiences and give opinions as to what they would like to see happen in their care settings. The service has been delivered to those who live in Nursing, Residential, Extra Care settings and those who attend a Day Centre Unit.